UK flag in Gebang Temple
8:12 PM
" there are things that we don't want to happen but

have to accept

, things we don't want to know but

have to learn

, and people we can't live without but

have to let go

"
for someone out there , if you read this i wish you knew that i've done do something stupid but i have to do it. its all not because i don't wanna be with you or i don't wanna care about you anymore. i wish you knew that all i do is just for make you happy, i'm not trying to broke your heart or leaving you without saying good bye. i want you to know that i'll never hate you ever for once, i'll never leave you without saying good bye and i'll never forgetting you , forgetting about us. i wish you knew that what i've done to you just because I want the best for you even though I knew it hurt you so much ......i'm sorry , really really sorry !! it's not because i didn't love you anymore , it's not because i lost my feeling for you and not because i'm falling in love with someone else ....i wish you knew if i didn't do it i'm just going to hurt you more than what i did now ....
i wish you knew ......
hey! there's a UK flag in Gebang Temple :D
its my daily look -- taken by my lovely mom :)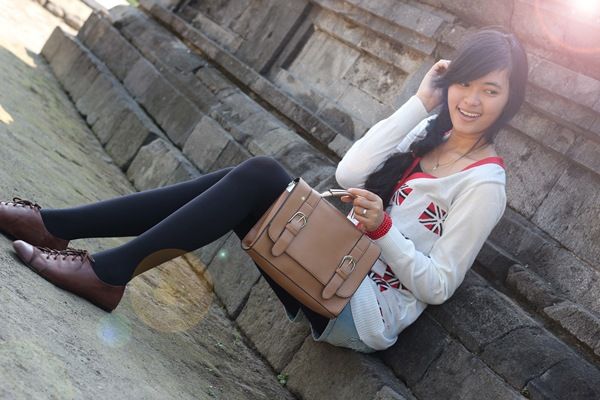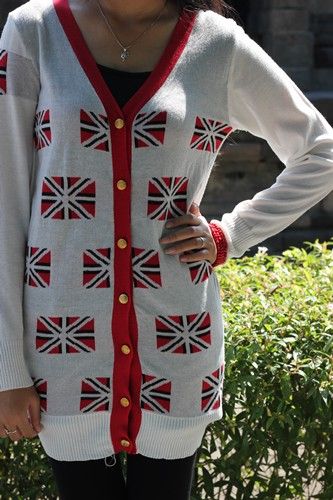 what i wear ? -- UK sweater : Belle Fashion House | short : Pesta 48 | brown bag : matahari dept. store | stocking : unbranded | shoes : otani
i do this photoshoot in Gebang Temple , Yogyakarta . its not far from my house , so i went here and took a photo shoot with my mom and my cousin . Gebang Temple is just a small temple but have a lot of histories ! you should come here if you were in Yogyakarta :)
GOOD NEWS , LADIES !!!
like i have told you before that i'll make a giveaway , yeay ! i really make a giveaway , guess what i'll give it to you ?! and if it open for world wide / indonesian only ?? :D excited !!! do you?
wait for my next post about my giveaway !! make sure you have done following you through GFC and Bloglovin :)
P.S : follow my new Instagram -- nemesisiodenia -- Thank you ^^
-- HAPPY HOLIDAYS --